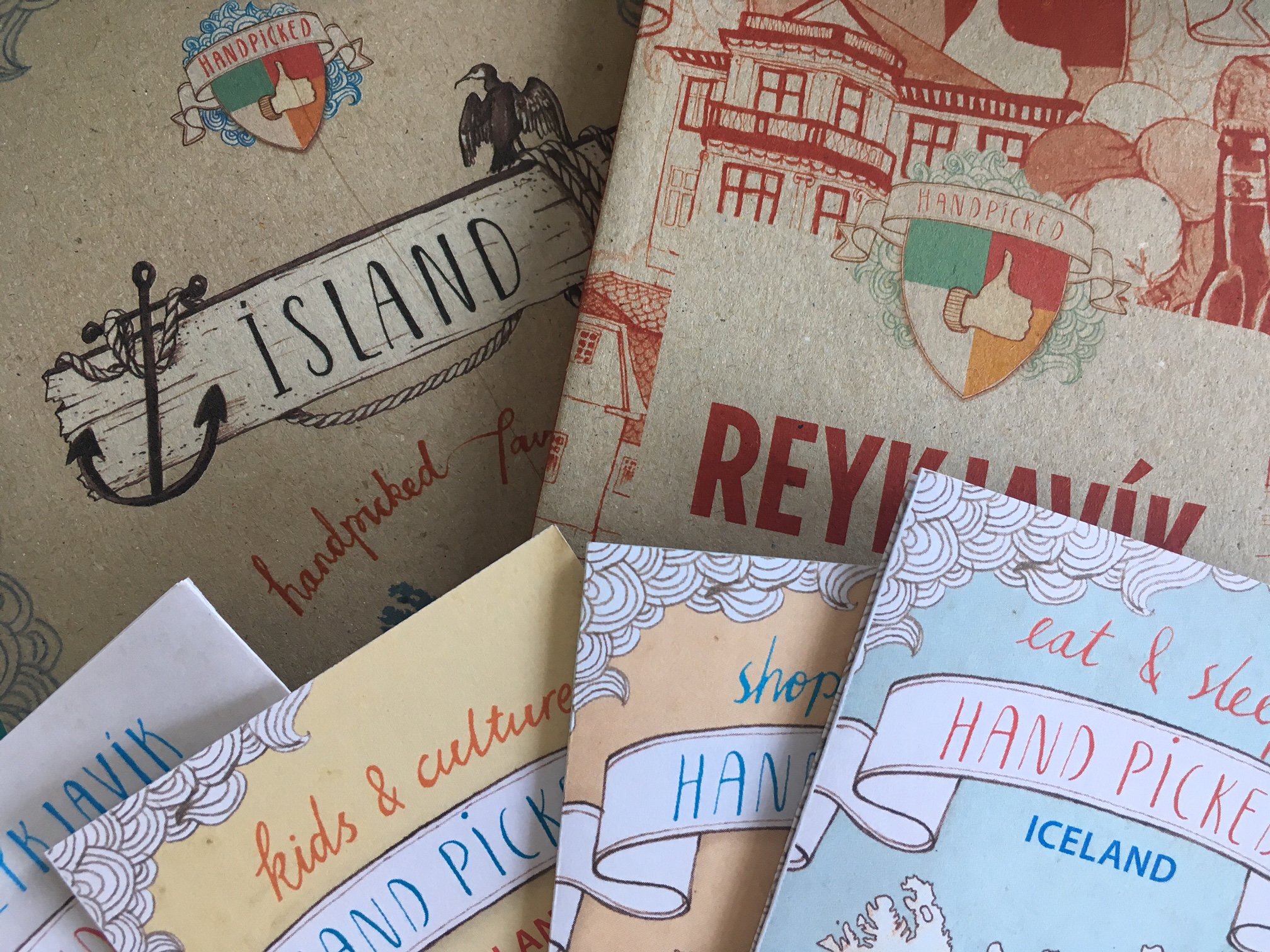 We at HandPicked Iceland truly love making high quality maps and books that make travel in Iceland more interesting and unique.
We are picky and this is for those of you that want a curated version of Iceland. With good food, great authentic experiences and to travel slow. Click HERE to buy the:
---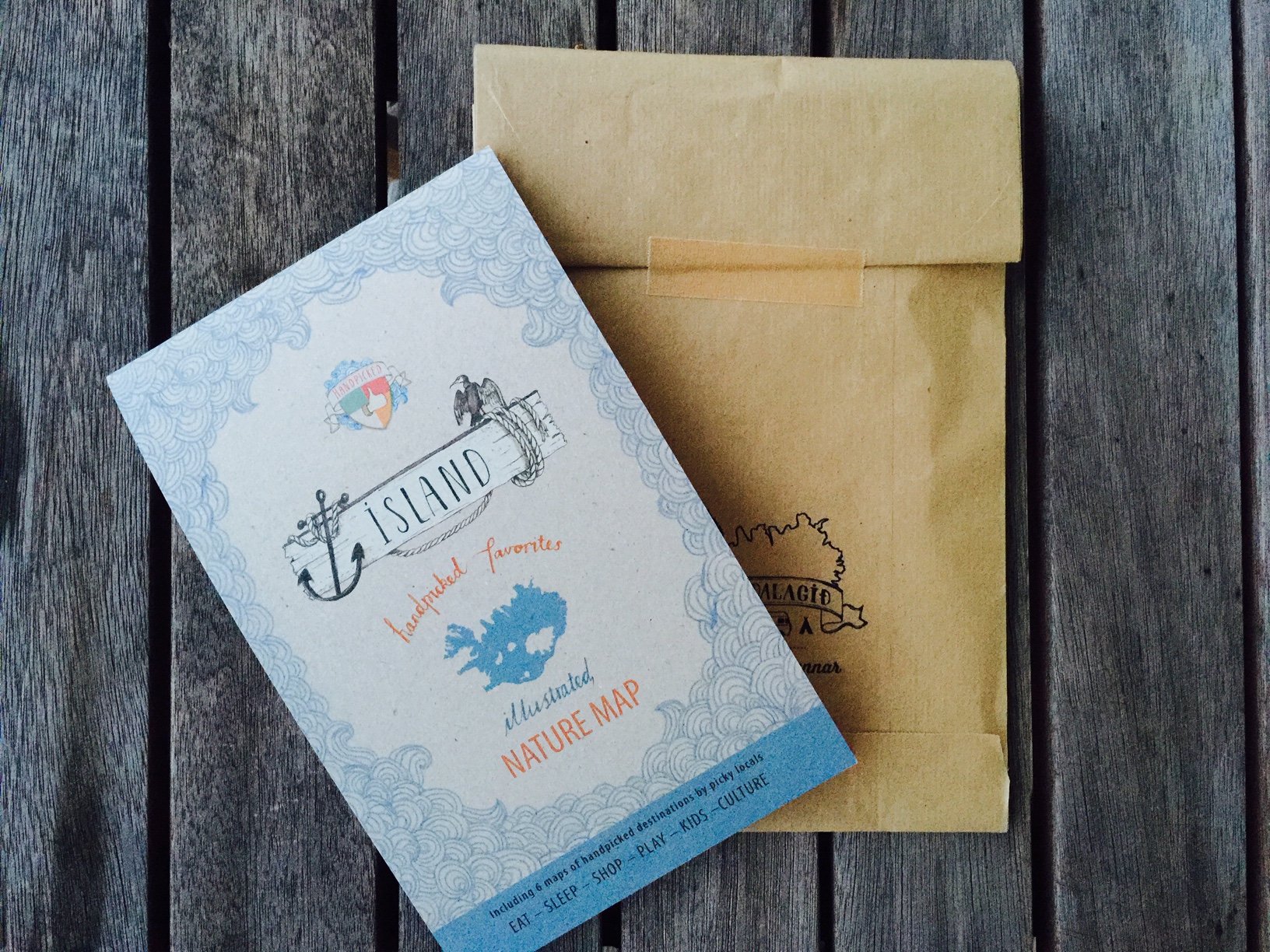 This brand new Illustrated Nature Map has 65 places around the country that we absolutely love and personal text about each of them. These are not just your regular tourist places, but special places in nature we Icelanders truly love.
---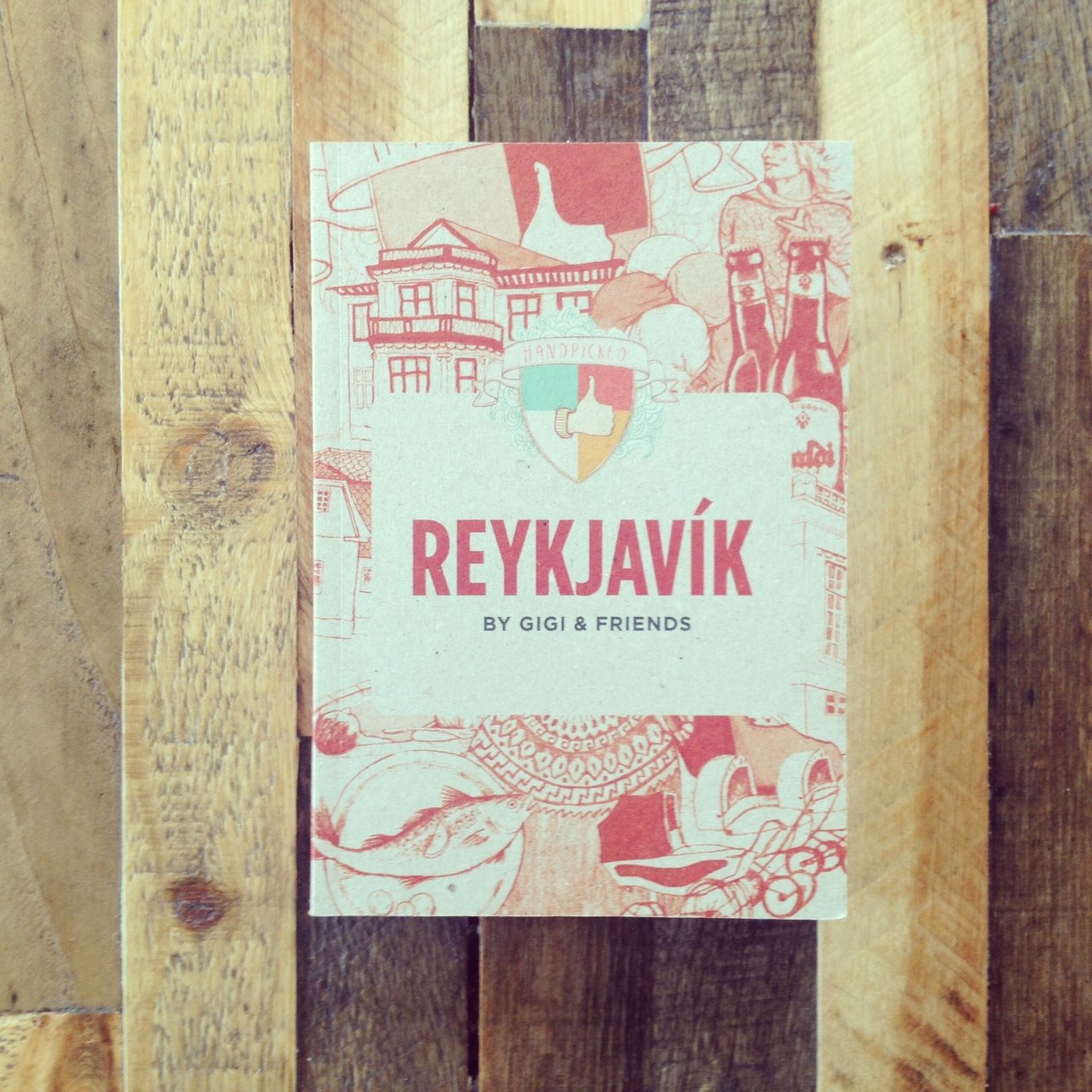 We also have our HandPicked Reykjavik book, that is full of our favourite places in the city, to eat, sleep, shop and play. The book also has space to write down your favourite visits, people and all the experiences you will have.
---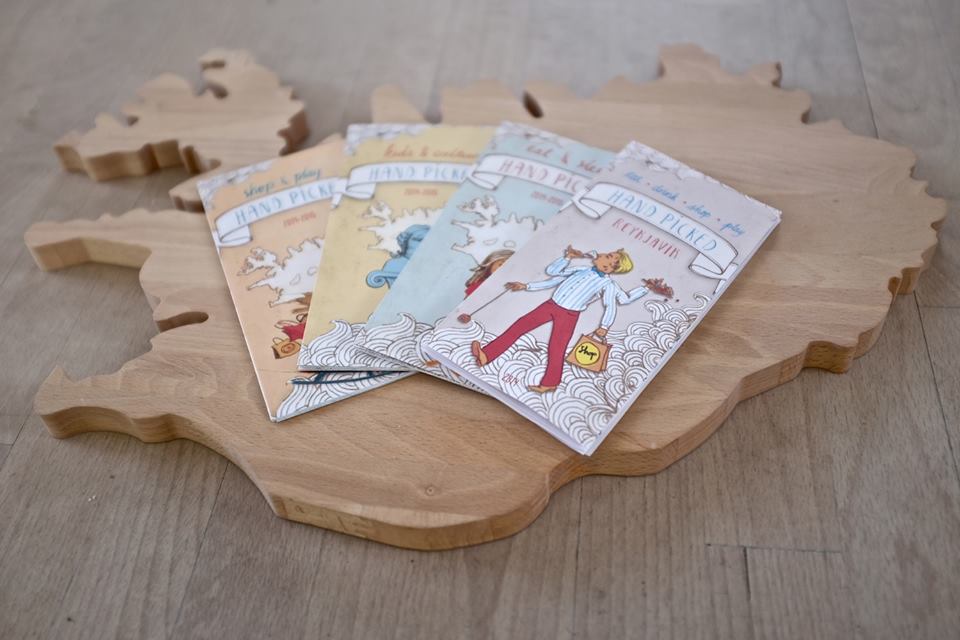 Our HandPicked Iceland maps are small illustrated maps we make each year with our favourite places to: Eat and Sleep, Shop and Play, Kids and Culture and more…..! All HandPicked by very picky locals. You can get them all and only pay for shipping to get them before your trip in Iceland. They are FREE and at most tourist info and hotels when you get to Iceland.
---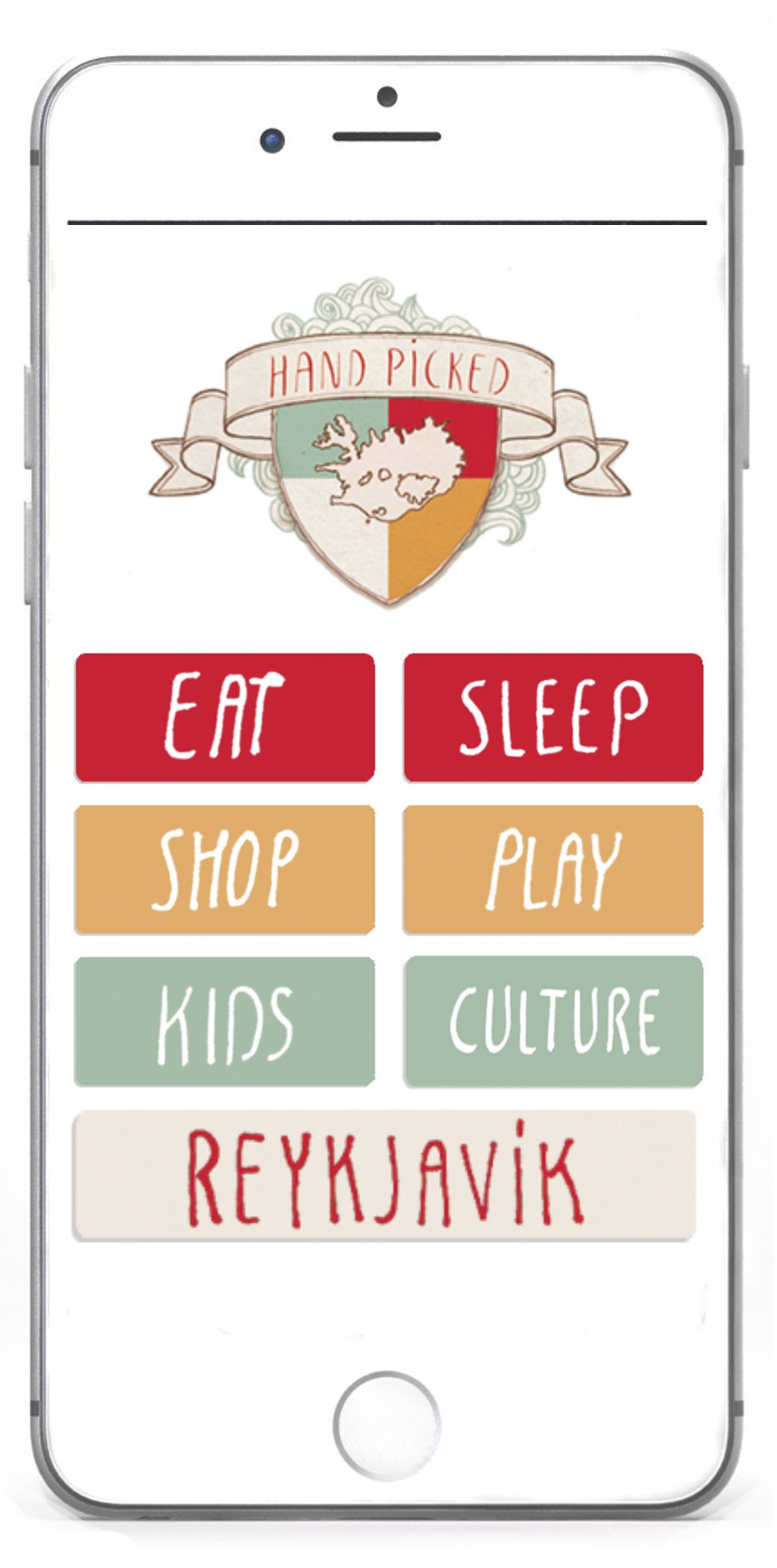 We are very proud of our App for Iphone, its FREE, fun and easy to use. It has all the places from our maps, connected to google maps and more!  GET THE APP FOR IPHONE HERE
---
THESE ARE OUR HANDPICKED PRODUCTS THAT YOU CAN BUY HERE!
WE ALSO DRIVE AROUND THE COUNTRY IN OUR HANDPICKED CAR AND HAVE A BLOG!