Need a trusted local friend to help you get the most out of your visit to Iceland? Then you found one!
Gigi (the founder) and her picky friends have collected and published the HandPicked Iceland guide since 2009. They will take you to some of their favourite places which they recommend to their own friends – making sure you'll find a nice blend of local, authentic and some fun experiences.
You can get the HandPicked guides in beautifully hand-drawn and printed maps or get the  Handpicked Iceland – App (for iPhone) which is one of the most popular Icelandic travel app in AppStore and then there is this website –  all FREE for you to enjoy!
You can also follow us on our journey around Iceland and share your experiences on Facebook & Instagram.
Have a great trip!
Gigi and friends
4 MAPS
Exact locations with GPS.
One of the most downloaded travel
app from Iceland on App Store.
                    Nature map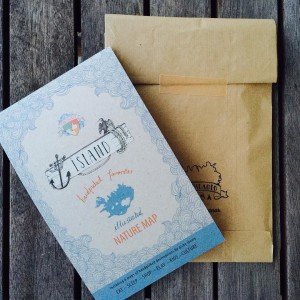 Every year, Gigi travels around the country on the
HandPicked wan to search for new
interesting places.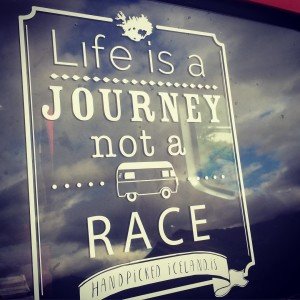 Follow the sign ofauthenticity!

Published by By Nature Magazine  (ibn.is) – inspired by Icelandic nature, well-being and sustainable living.
The maps are printed in an environment-friendly printing shop in Iceland using vegetable based inks.